Brurch Groups
Brunch + Church
Find people to walk alongside you on your journey. Grow closer to God and find peace, connection, and comfort with your social group.
Brurch Groups
OUR TABLES WILL BECOME OUR CHURCHES
"We believe in friendship, in community, and in gathering side by side. We believe in lively conversation. The kind where our differences are realized and met with honour. The kind where we leave having been made better. We believe that when gathered around the t a b l e, there is room enough for all of us, where strangers become friends, and friends become family." —Magnolia Journal.
"Daily they met together in the temple courts and in one another's homes to celebrate communion. They shared meals together with joyful hearts and tender humility. They were continually filled with praises to God, enjoying the favor of all the people. And the Lord kept adding to their number daily those who were coming to life." (Acts 2:46-47)
"Because Jesus eats with everyone, let my table be an altar for people, strangers, friends and family."
—House of Belonging.
At South Point, we want to create a space where people can come together to learn, grow, and support each other.
The bible says that Jesus "went around doing good", and we want to follow His example. If you're looking for a place full of positivity with people just like you, you've found it! Get on board at South Point to get involved with our upcoming opportunities.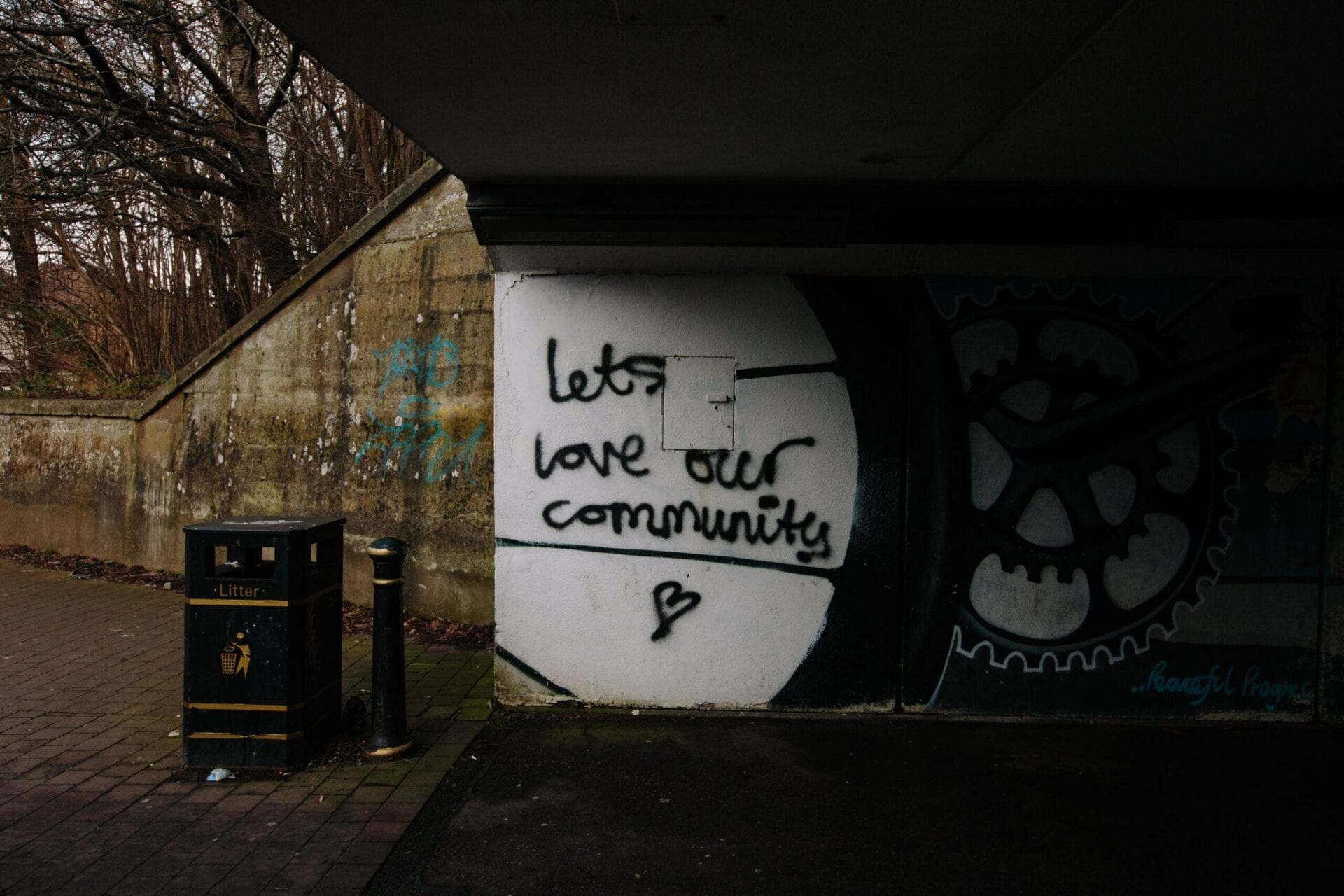 LET'S START A CONVERSATION
Email
hello@southpointchurch.ca